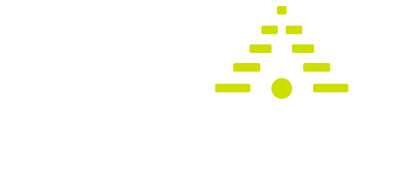 UNDER DEVELOPMENT
NOT YET AVAILABLE FOR PURCHASE
The KeyLIF™ Oblique Lateral Lumbar Interbody Fusion System features over-the-wire insertion to support cage placement through Kambin's Triangle.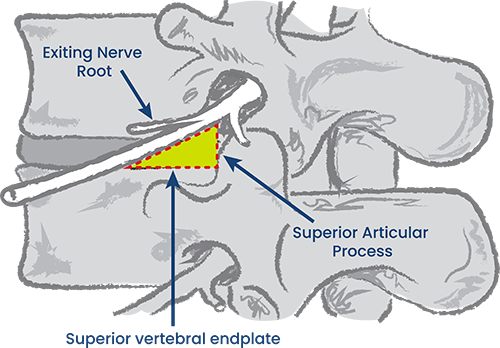 Kambin's Triangle is the space defined by the superior articular process, superior endplate of the inferior vertebral body, and the exiting nerve root. This space is commonly utilized for other common spine procedures including endoscopic disc decompressions and epidural steroid injections.
Access to the interbody space for an indirect decompression interbody fusion via Kambin's Triangle provides for a minimally invasive muscle and bone sparing approach.
MIS Access and Discectomy
With the patient in the prone position, access to the L2-S1 levels can be achieved through a 10-15mm incision. Through the use standard EMG Neuromonitoring equipment and an 8.5mm working cannula, minimally invasive access, discectomy, and bone grafting can be accomplished. Use of standard curettes, pituitaries, and rongeurs are employed through the working cannula to decompress the disc and prepare the endplates for fusion.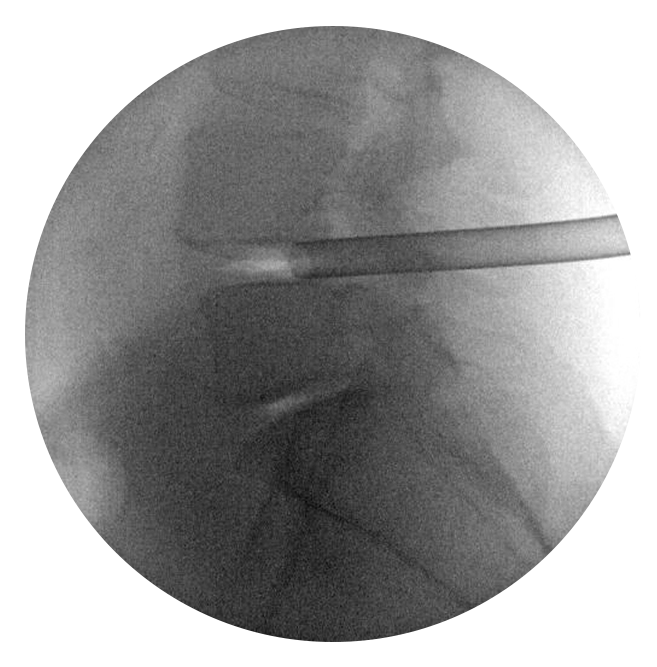 Over-the-Wire Interbody Fusion
A specialized cannulated KeyLIF implant is designed to be delivered to the disc space over a guidewire through Kambin's Triangle. The conical tip allows for gradual restoration of disc height and atraumatic dilation of the soft tissue as it passes through Kambin's Triangle.
The KeyLIF instrumentation is designed to enable standard of care fusion principles, distraction, and stabilization of the anterior lumbar column, while mitigating the soft tissue trauma associated with traditional lumbar fusion.

9 mm – 15 mm heights in 1 mm increments;
28 mm length
Tapered, self-distracting
bullet nose
Large axial graft windows, ability to pack graft in AND around implant
Ability to treat multiple levels (up to two) through a single 10 mm incision

9 mm – 15 mm heights in 1 mm increments;
28 mm length
Tapered, self-distracting bullet nose
28 mm length
Large axial graft windows, ability to pack graft in AND around implant
Ability to treat multiple levels (up to two) through a single 10 mm incision
Make a Difference in Spine