We believe that empowering surgeons leads to breakthrough innovations. TranS1 offers a full suite of research and development capabilities to support surgeons to build concepts into market viable technologies. Our product development resources are built to surgeon specifications and can be activated to support finite projects or to manage the entire development process.
Research and Development Process
Roll over for more information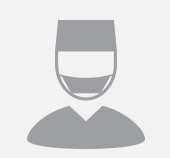 Surgeon-activated research and development with an experienced team of engineers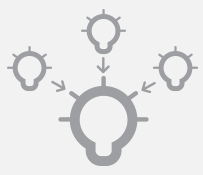 R&D team with an extensive track record of breakthroughs, particularly in minimally invasive spine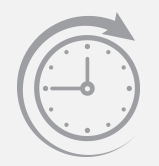 We provide the agility to rapidly define, develop, protect, and bring innovations to market
Interested in learning more about the R&D process and how TranS1 can help make your vision a reality?
May 15, 2018
WILMINGTON -- A maker of spinal surgery devices that left Wilmington several years ago is returning to the Port City, one of its executives said.
Read More
February 13, 2018
Spinal device company expands portfolio of innovative devices with a goal of improving patient outcomes and reducing hospital stays Denver,...
Read More